ORGANIZERS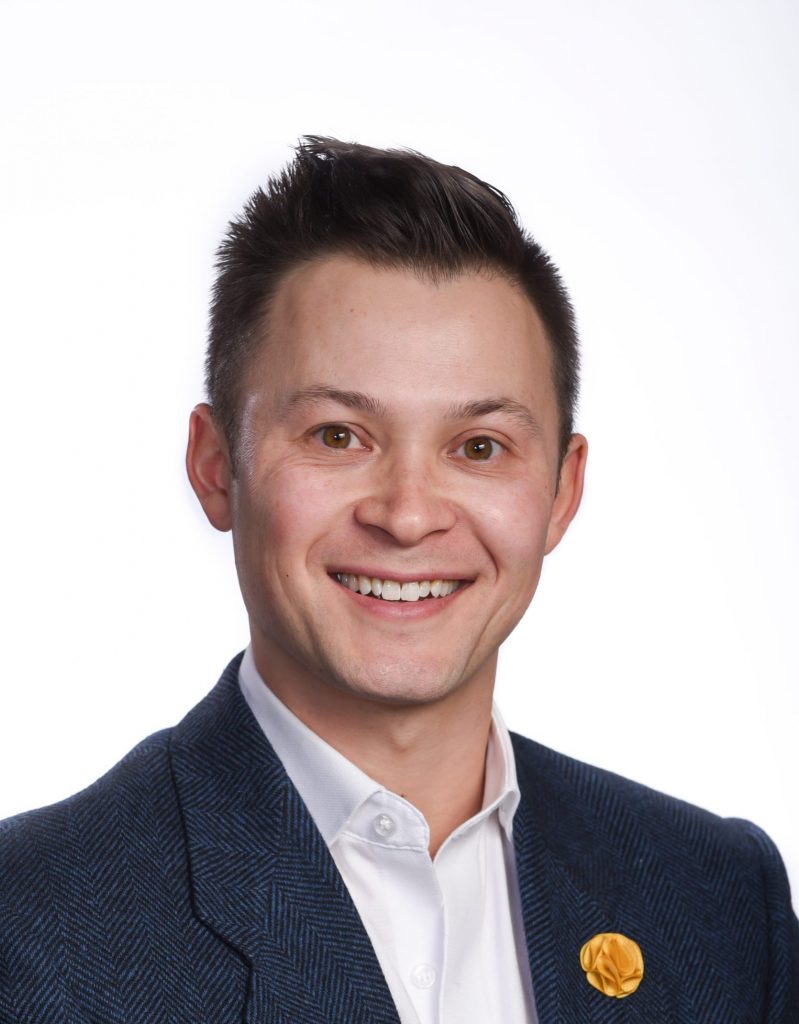 Jeremy Chow
Bucknell University
Jeremy Chow is Assistant Professor of English. His research and teaching interweave the environmental humanities, gender and sexuality studies, and literature. He is the editor of the collection Eighteenth-Century Environmental Humanities and his first book is entitled, The Queerness of Water: Violent Entanglements in Troubled Waters.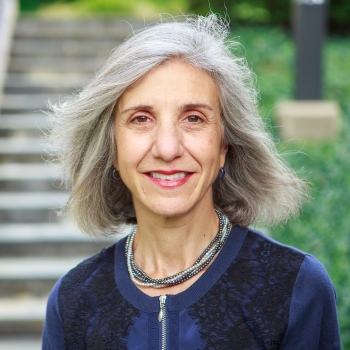 Maria Antonaccio
Bucknell University
Maria Antonaccio is Professor of Religious Studies and the Director of the Bucknell Humanities Center. Her research and teaching address environmental ethics, bioethics, and the ethics of consumption. She has published three books on philosopher Iris Murdoch.
PLENARY SPEAKERS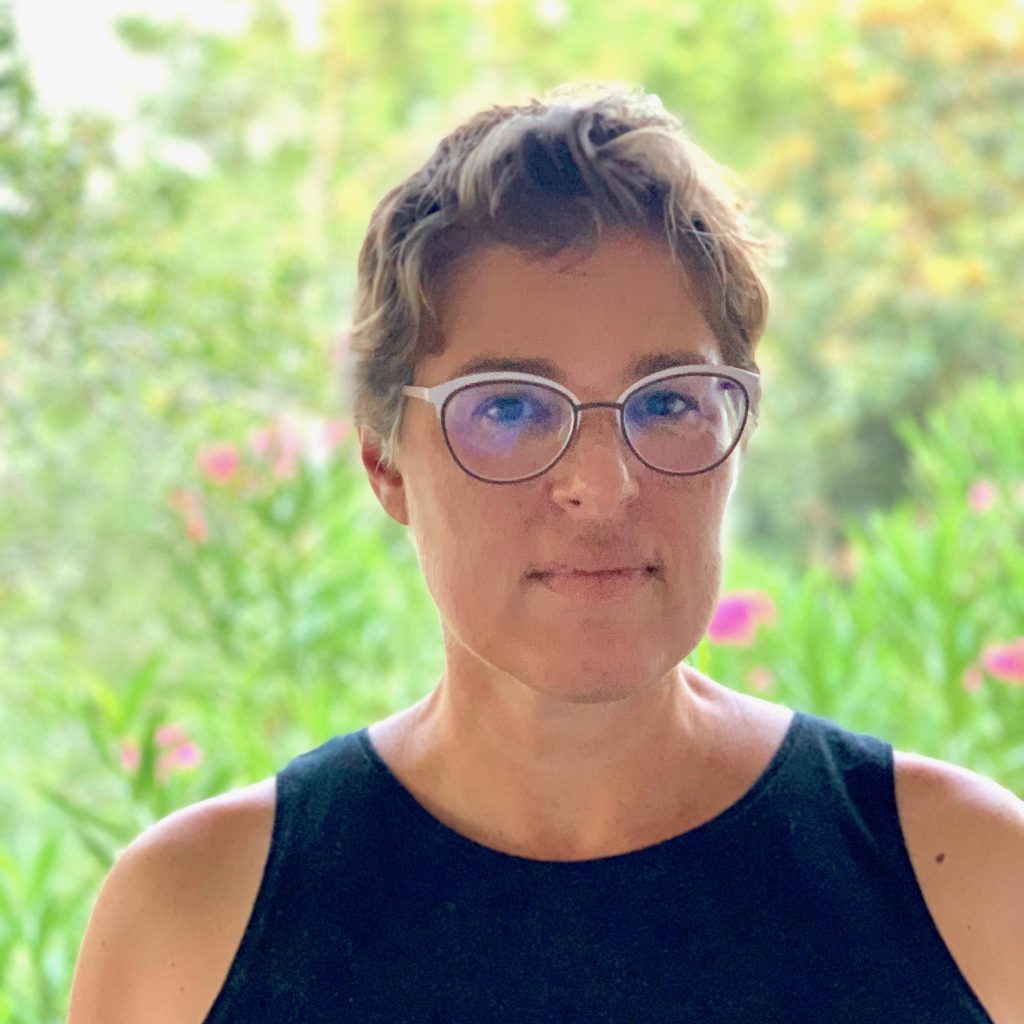 Hester Blum
Pennsylvania State University
Hester Blum is Professor of English. She researches and teaches courses in nineteenth-century US literature and culture, oceanic studies, material text studies and the history of the book, and the environmental humanities. Her most recent book, News at the Ends of the Earth: The Print Culture of Polar Expedition was published by Duke University Press in 2019. She is currently at work on two new book projects: Ice Ages, about the temporalities of ice in an epoch of anthropogenic climate change, and Castaways, a meditation on "female Robinson Crusoes."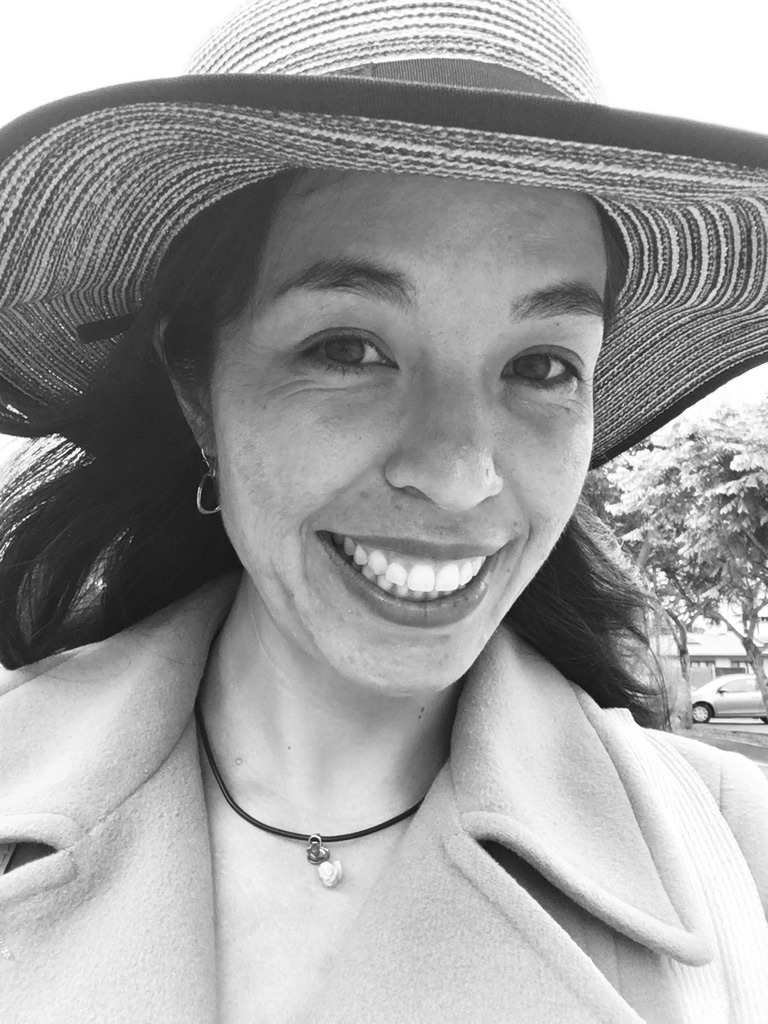 Melody Jue
University of California, Santa Barbara
Melody Jue is Associate Professor of English and director of the Center for Literature and Environment. Her research and teaching interests concern oceans and the environmental humanities, contemporary American literature, media theory, science fiction, science & technology studies, and the relation between theory and practice in swimming and scuba diving. Wild Blue Media: Thinking through Seawater was published by Duke University Press in 2020.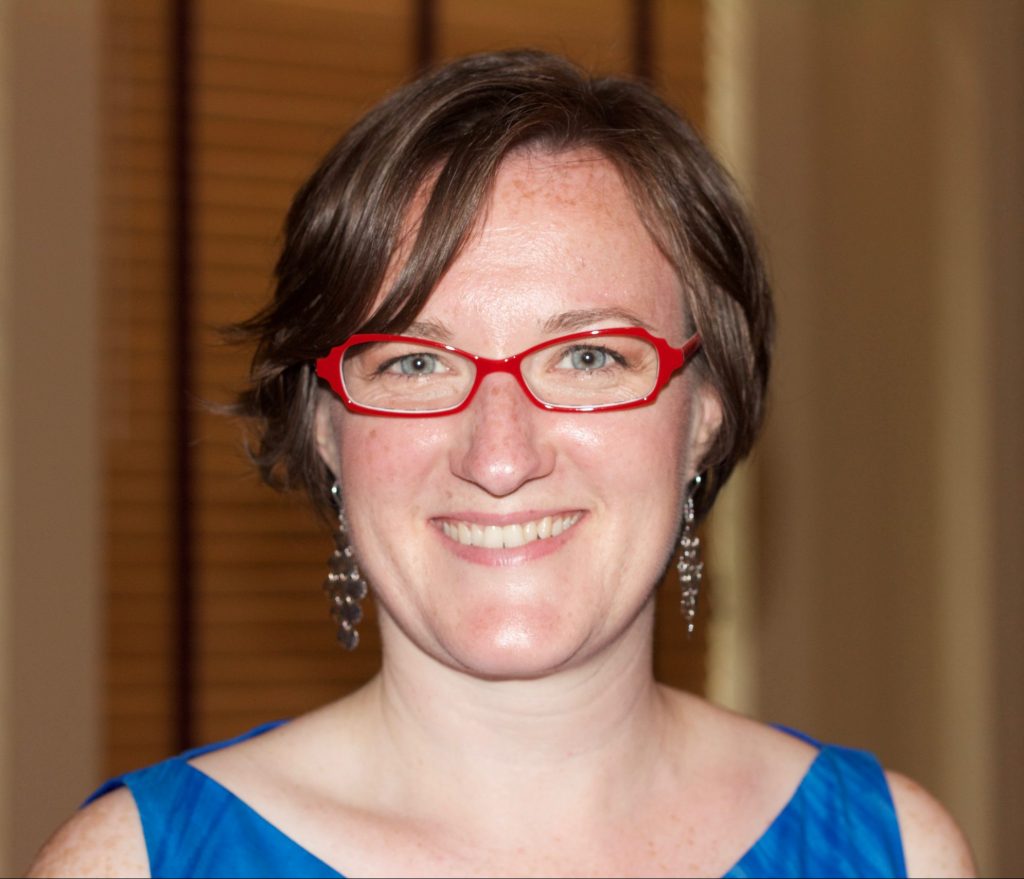 Melanie Kiechle
Virginia Tech
Melanie Kiechle is Associate Professor of History. She is interested in environmental and bodily knowledge in periods of change. Her book, Smell Detectives: An Olfactory History of Urban America, 1840-1900 (2017)explores how Americans used their sense of smell to understood and react to industrial growth and urban concentration between the rise of the public health movement and the Progressive Era.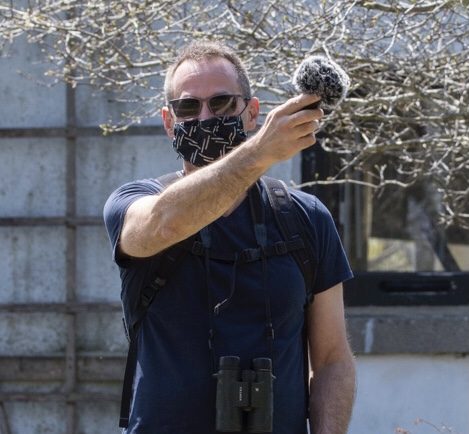 William Knight
Ingenium: Canada's Museums of Science & Innovation
William Knight, PhD, is curator of agriculture and fisheries with Ingenium: Canada's Museums of Science and Innovation in Ottawa. He has written historical accounts of Samuel Wilmot and Canadian fish culture. He is managing editor for Scientia Canadensis, a peer-reviewed journal that publishes research on the history of science, technology, and medicine in Canada.